Our North Richand Hills Plumbers Are Your Old Friends

Our plumbers in North Richland Hills are well known for their pleasant demeanor and ability to strike up a conversation that sets the customer at ease. We can make even the most horrific plumbing disaster seem easy to handle. Whether you have a residential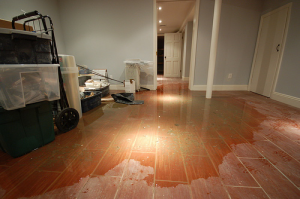 emergency like a busted kitchen drain line or a commercial toilet back-up, we've got the tools and the talent to take care of it. We'll be there quick and have the situation under control even quicker.

Our North Richland Hills plumbers show up with a full army of tools, fixtures and fittings so that your job can be completed in one call. We won't be running back to the shop for parts because we have them on board. If you need a specialty service, we have trucks equipped for them. Just let our dispatcher know what the problem is and we'll have the right truck sent to your door as soon as humanly possible.
---
One On One Service From Our Plumbers in North Richland Hills

Once the dispatcher has sent out a truck everything is in the hands of our expert plumbers. Once a plumber shows up you will be asked a series of questions about the nature of your plumbing issue. We know that you already told the dispatcher but our plumbers will ask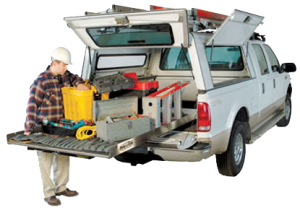 some location specific questions to better assess the problem. Everything is now in his hands and he may or may not need to consult with you throughout the repair process.
Once the problem has been diagnosed you will be given a written estimate of the proposed repairs. If you are not sure what something means or why something needs to be done, please let the plumber know. We do our best to keep everything is a down to Earth language but sometimes what we think is common knowledge simply isn't. Our North Richland Hills plumbers will make sure you understand exactly what we're going to do before we do it. We also give you a 100% satisfaction guarantee with every service. If you're not satisfied, neither are we.
---